BRING HD VIDEOS, PHOTOS, GAMES AND WEB TO LIFE.
Introducing the New GeForce® GT 740 1GB DDR3 Low Profile by PNY
PNY Part #: VCGGT7401D3LXPB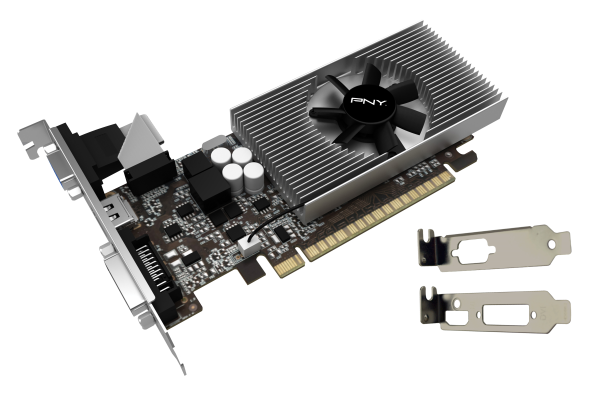 Get the performance boost you need for lightning-fast web browsing, photo and video editing, and richer gaming with the new NVIDIA® GeForce® GT 740 graphics card. The GT 740 also gives you 4X faster gaming performance than integrated graphics while delivering rock-solid reliability and stability with GeForce Experience™.