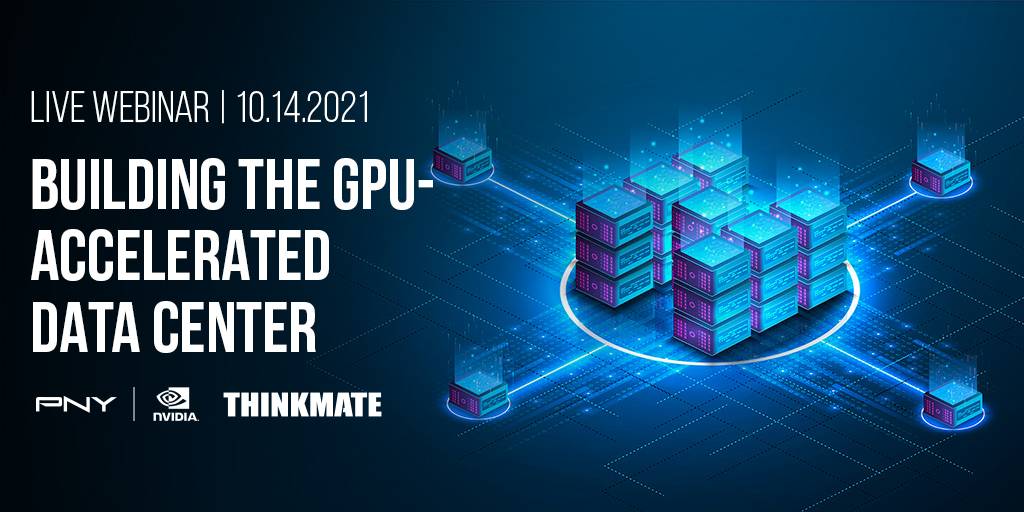 Data volumes have been increasing for years – and researchers expect they will continue to increase in the coming years.

Meanwhile, edge computing, 5G-fueled hyper-connectivity, artificial intelligence (AI), and other new technologies we've been hearing about for years are becoming real solution realities, not research projects.
For these and many other reasons, organizations and the technologists that support them are being forced to reimagine the data center that is still the heart of most data-reliant organizations. Modern data centers need to be ready for what's next, ideally without downtime or unplanned costs.