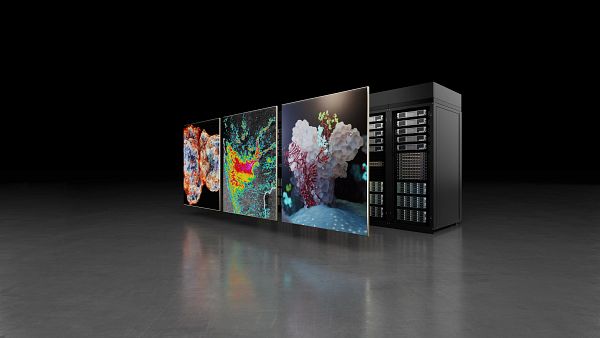 Secure and reliable high-speed networking is the backbone of modern Data Centers and Enterprises. A well-designed network provides not only the necessary high-speed throughput and low latency required to transport data between network nodes and data centers but also the redundancy and security to keep data centers and enterprises safe and operating at peak efficiency.
NVIDIA® is the leader in accelerated networking solutions and a pioneer in new advancements such as the Data Processing Unit (DPU) which is why PNY is proud to become an NVIDIA networking product partner carrying and supporting NVIDIA's entire Ethernet and InfiniBand end-to-end product suites.
In this blog, we highlight four PNY videos available on our YouTube channel that showcase the benefits of each NVIDIA networking product category.