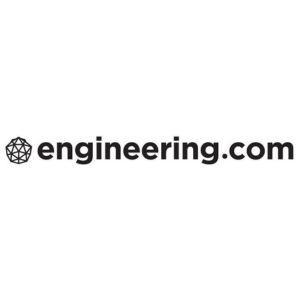 In collaboration with Engineering.com, we present a series of articles that showcase advancements in the engineering field. These articles cover the role of data centers, graphics in digital transformation, Ada Lovelace GPUs, and Virtual GPUs. Read below as we dive into these transformative technologies.
The Ultimate Accelerator for the Data Center
Graphics cards have become an increasingly important component of engineering workstations. They've evolved from specialized chips for visualization to versatile processors for everything from data science to artificial intelligence (plus they still render a mean image).