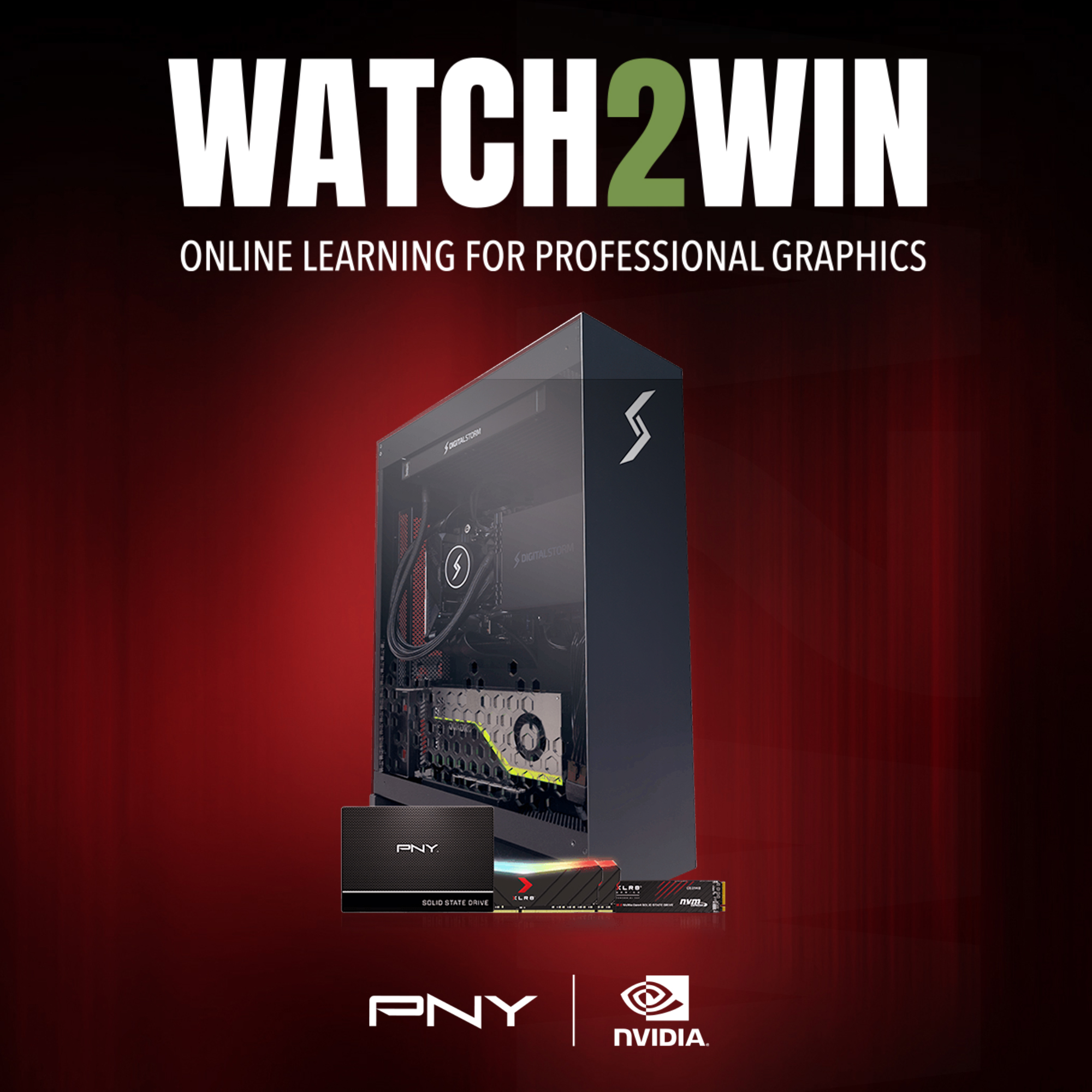 Why Workstations are Important
The phrase 'using the right tool for the job' comes to mind when thinking about professional workstations. If productivity and efficiency is of critical importance, a workstation is the only solution for increased workflow performance and stability. For businesses with employees in engineering or content creation roles, a workstation is vital for the complex and powerful programs they utilize.
In this blog, we will outline why a Digital Storm workstation improves workflow productivity and the quality or innovation of the end result, as well as the best workstation for different professional roles, and how you can participate in a desktop workstation giveaway.