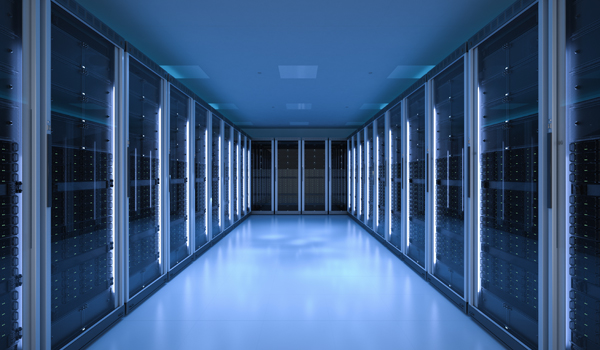 Today, we live in a data-centric world where information is constantly generated and transported from devices to data centers for storage and analysis. Technologies such as 5G networking and AI at the Edge further accelerate data generation and big data analytic needs. The sheer volume of data needing to be processed makes NVIDIA GPUs like the NVIDIA A100 the de-facto choice for processing enormous and exponentiating datasets. Modern data centers are composed of hundreds, if not thousands of NVIDIA® GPUs, just to meet demand for generating actionable insights quickly from massive amounts of raw data.
To maximize the GPU utilization, data center operators must ensure data flows rapidly from storage to individual GPUs across the entire data center, which prevents GPUs from idly waiting for data to arrive. As GPU performance improves and GPU memory size (frame buffer) also expands, the demand for faster network throughput becomes mandatory as well. Today, up to 400 gigabits per second (400 Gb/s) transfer rates in both Ethernet and InfiniBand are available. At this speed, traditional methods of CPU-based data packet processing simply consume too much system resources and start to impact overall system performance. NVIDIA SmartNIC and Data Processing Unit, (DPU) solutions have dedicated data processors to offload data processing from CPUs, improving data availability and supporting advanced new technologies like GPUDirect that measurably boost overall data center processing capabilities.
PNY is excited to be an NVIDIA Networking product partner carrying and supporting both NVIDIA Ethernet and InfiniBand product categories, including NVIDIA ConnectX SmartNICs, NVIDIA BlueField DPUs, associated accessories, and NVIDIA Spectrum Network Switches, and LinkX transceivers and cables.