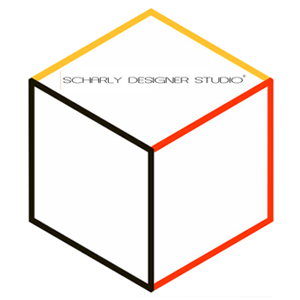 Ever wonder who wins the NVIDIA Quadro prizes from PNY and what they create with them?
Lionel Scharly, from SCHARLY DESIGNER STUDIO in New York, recently won the NVIDIA Quadro P4000 in our PNY/ANSYS joint webinar raffle back in May. We followed up with Lionel to find out how the Quadro P4000 had improved his workflow and affected his Studio. Read his responses to our questions below:
How did you feel when you received notification that you had won the Quadro P4000 in the PNY Webinar Raffle?
It was surprising and came just at the time when we were looking to improve our Architectural Renderings and Virtual Reality solutions.