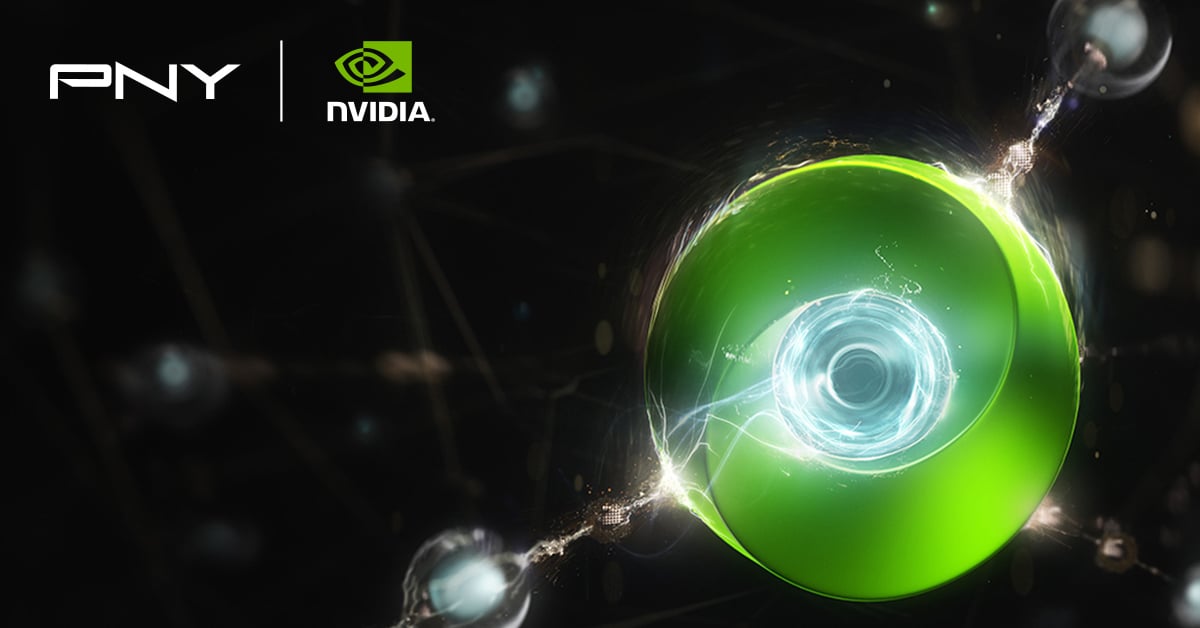 The ability to work effectively and effortlessly with a team of highly skilled colleagues is a decisive competitive advantage that leads to success. This is true on a basketball court or soccer field, but equally true and critical in a corporate environment, a movie special effect studio, or an architectural design firm. Due to COVID-19, today's workforce is no longer centralized in a single location. It is very likely that your coworkers or business partners are spread across the country, if not across the world, so the ability of stakeholders to collaborate effectively is now a MUST HAVE for any corporation today.
NVIDIA Omniverse™ is an open platform built for virtual 3D design collaboration and real-time physically accurate simulation. Omniverse is comprised of multiple GPU accelerated applications and purpose-built connectors that allow Omniverse to work directly with third-party applications such as Unreal Engine from Epic Games, and popular creative tools from Autodesk, Adobe, Blender, Reallusion, Trimble, and more.
In this blog, we will go over the system requirements and the process to install Omniverse Open Beta inside a Windows 10 environment.