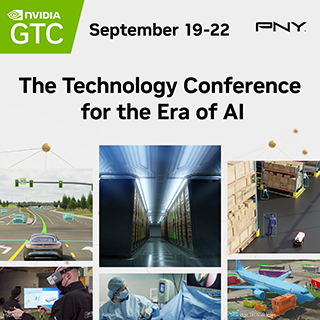 Introduction
The world's data centers are becoming more complex. Organizations need to address increasing demands for scale, cost and flexibility in their infrastructure. This is especially true for hyperscale cloud providers who must support a wide variety of workloads on a single platform.

GPUs are highly flexible compute engines that are rapidly gaining adoption for accelerating a wide variety of applications.
They are designed to perform large numbers of computations in parallel, using the CUDA® programming model, which focuses on explicit parallelism and locality. As such, GPUs offer very high performance per watt when used for compute-intensive applications.

GPUs also provide significant benefits over CPUs in terms of memory bandwidth and throughput. This means that they can be used effectively even when there is not enough RAM available on the host machine (e.g., due to security concerns). In this way GPUs can help move data closer to your application where it needs it most: within the memory hierarchy of your server stack!