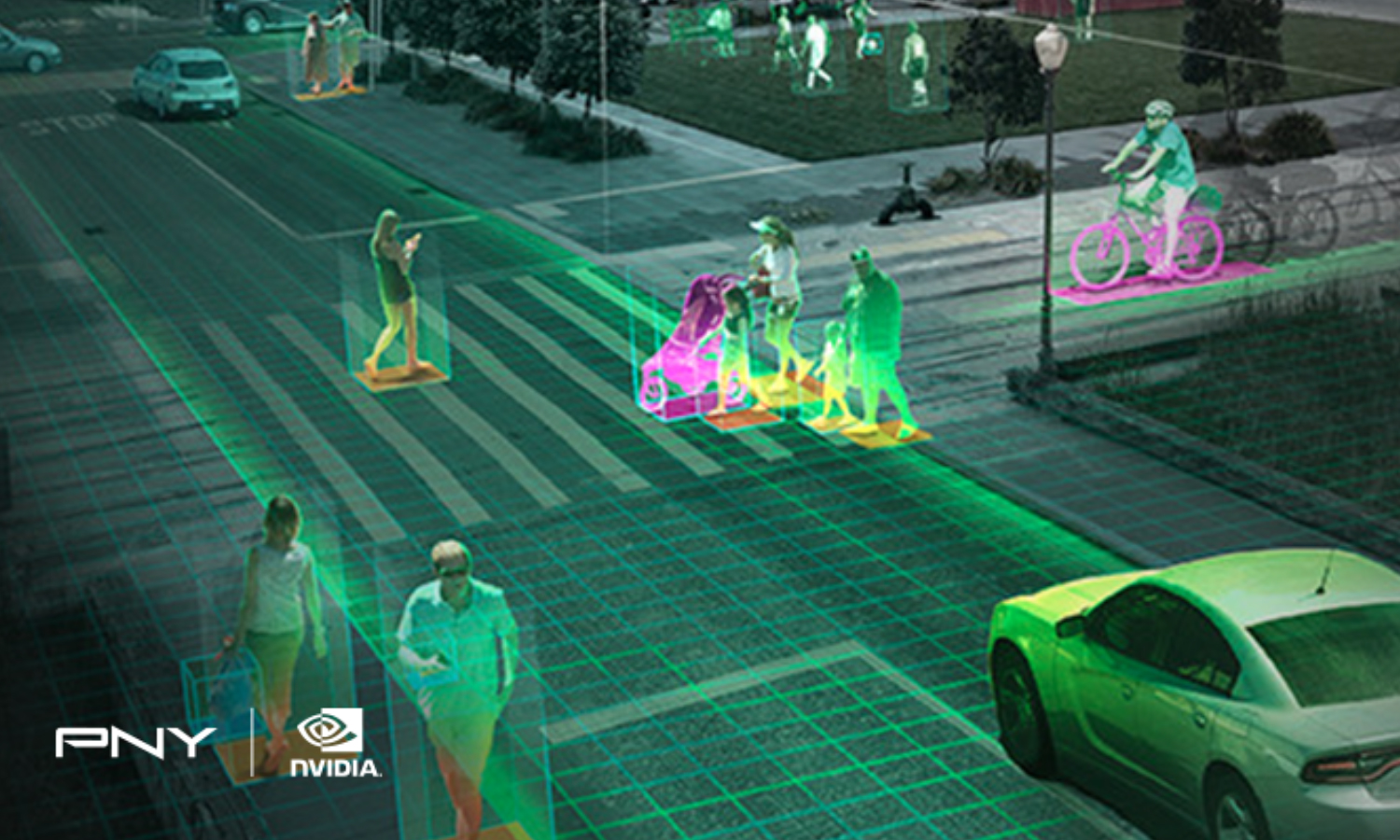 Overview
NVIDIA Metropolis is an end-to-end application framework that includes pre-trained models, training and optimization tools, deployment SDKs, CUDA-X libraries and the NVIDIA EGX Platform.

The NVIDIA Metropolis application framework makes it easier for developers to combine common video cameras and sensors with AI-enabled video analytics to provide operational efficiency and safety applications across a broad range of industries - including retail analytics, city traffic management, airport operations and automated factory inspections.

Applications are optimized to run on a wide range NVIDIA EGX platform hardware, allowing developers to deploy anywhere securely, from the edge to the cloud.