One of the most common (and best) tips we give to customers is to make sure they are using the latest NVIDIA driver, but the second most common recommendation is to do a clean install of the latest driver.
By requesting a clean install, the driver package will remove any previously installed files, which might be corrupted by system crashes or malware, and ensures that the OS has pristine and current driver files to work with.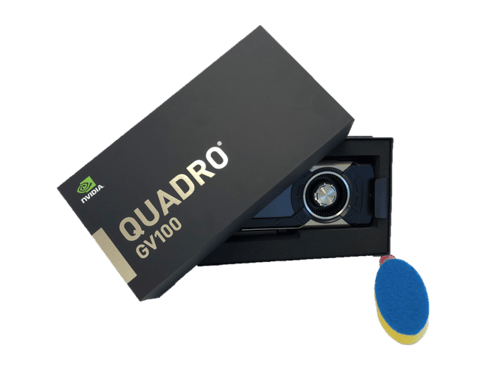 To acquire the latest NVIDIA driver, visit NVIDIA's Driver Download page (http://www.nvidia.com/Download/index.aspx), and select the options that most closely match your system (e.g. graphics board used, OS revision).
It is very simple to request a clean driver install, since this option is presented when users select "Custom (Advanced)" during the installation process as seen below:
1: Press "Agree and Continue"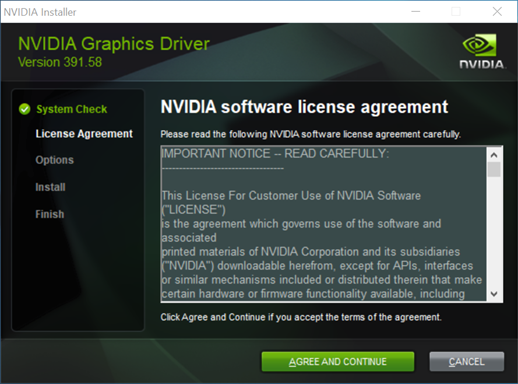 2: Choose "Custom (Advanced)"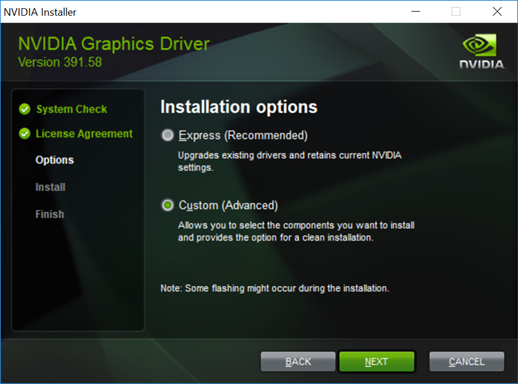 3: Select "Perform a clean installation"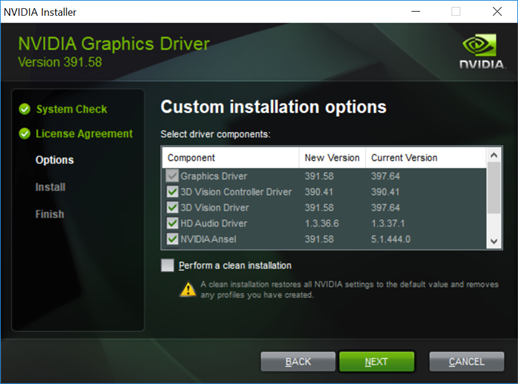 4: Wait for the installation process to complete, and we also recommend do a full system restart to complete the process.
---
Do you have a great tip to share with the community regarding PNY GPU or Storage products?
We would love to hear from you, please submit your tip suggestion by visiting the following page: