For 88 years the White House News Photographers Association (WHNPA) has been hosting "The Eyes of History" awards gala: a black-tie dinner for nearly 1000 members, guests, industry executives, and Washington personalities. The event honors outstanding photojournalists who are at the frontlines of major news events in Washington and all across the world. "The Eyes of History" contest brings the best images of the President, political leaders, and major domestic and international news stories of the year to be judged by the finest photographers and directors of photography in the business.
PNY was chosen to present the "Political Photo of the Year" award, for the 2nd year in a row. Tony Gomez, VP of sales and marketing at PNY, presented the award to Charles Ommanney who captured an image of President-elect Barack Obama in a crowded hallway backstage at the Capitol moments before walking out to be sworn in as the 44th president of the United States. In addition to being given his award, Ommanney was presented with a PNY flash memory product assortment.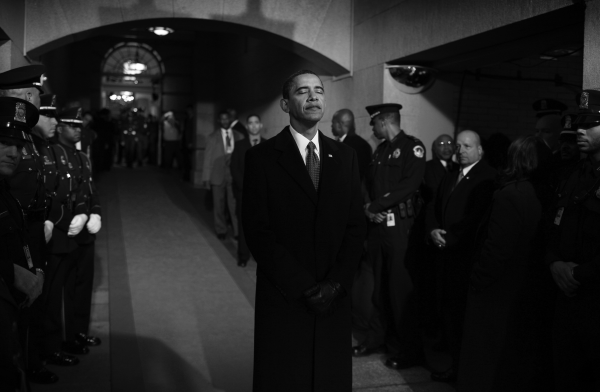 Photo by Charles Ommanney/Getty Images
This year's gala was emceed by CBS Chief Washington Correspondent, Bob Schieffer, who also performed with his country-band Honky Tonk Confidential.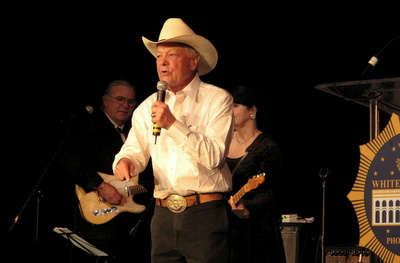 To read more and to see all the 2009 Eyes of History winning photos, please visit the WHNPA website. Link to: http://www.whnpa.org/contest/eyes2009/stills/