Digital Photography: 10 of our Favorite Websites
Since we operate within the world of digital photography we frequent a lot of photo and video websites. We like to see techniques photographers are using and stay on top of the latest gear, as well as keeping tabs on happenings within the industry. Plus, some of these sites display some exceptional photo and video work, as well as industry insights/opinions.
So, here's our current Top 10 Photo Websites in no particular order. This list will be a work in progress, and we'll post some follow-ups from time to time. In the meantime please enjoy the sites…
"You don't take a photograph, you make it." - Ansel Adams
Note: The opinions expressed on the above listed websites are the views of those authors and do not necessarily reflect the views and opinions of PNY Technologies.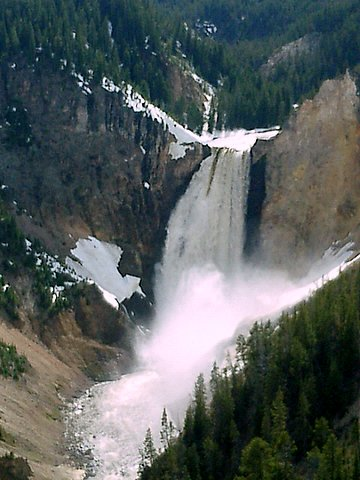 Photo: Marc Ziccardi