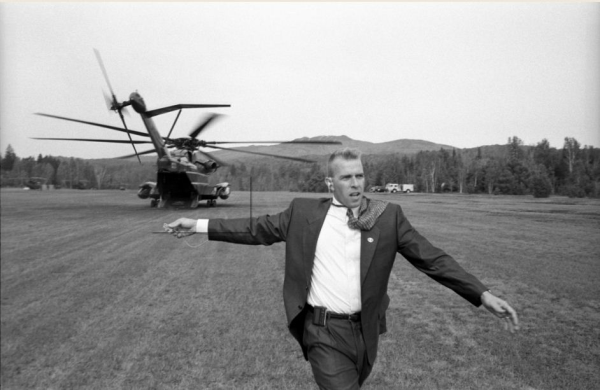 © Chris Usher
Join PNY at Unique Photo in Fairfield, NJ for an exclusive glimpse behind the lens of a photojournalist. Sponsored by PNY, this two-hour session features award-winning photographer Chris Usher. Chris is a long standing member of the White House News Photographers Association (WHNPA) and will take you on a visual journey of how he's been able to "capture the moment" along presidential campaign trails, in the days and months following Hurricane Katrina, during quiet moments at the White House, and other places where he's been behind the lens.

Chris will show examples of his work and discuss his philosophies and methods on seeing light, composition, and moments and how to apply those methods with creativity through your camera.
To learn more and to purchase tickets, click here.
Date: Saturday, September 25th 2010
Time: 2pm - 4pm
Location: Unique Photo, 123 Route 46 West, Fairfield, NJ 07004
To view photos and read more about Chris Usher's work, please visit: www.chrisusher.com