It's beginning to get a bit cooler and we're putting the dog days of summer in the rearview mirror. We wanted to give a brief update on a couple of recent events that PNY was involved with the White House News Photographers Association.
In August PNY was down in Washington, DC for a private reception of the 2010 'Eyes of History' photo exhibit at the Edison Place Gallery. There is no doubt about the pool of talent that makes up the WHNPA. Every year they assemble an amazing collection of images from the world of photojournalism, and bestow awards to the men and women who captured these images. It's not hard to see why many of these images become a part of history, but seeing these award-winning images printed and shown in such a large scale format brings the images to a whole new level.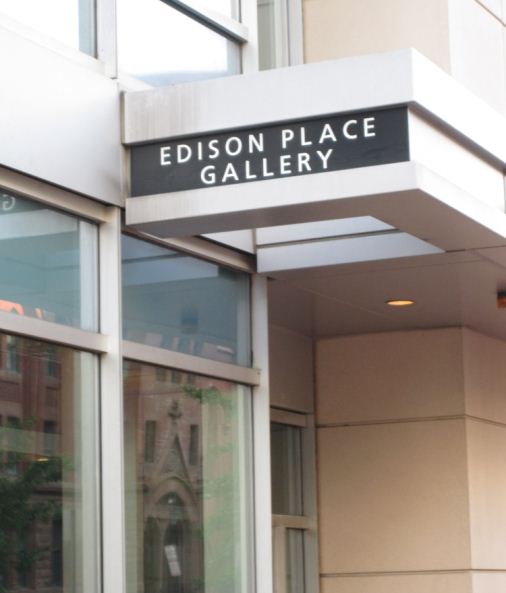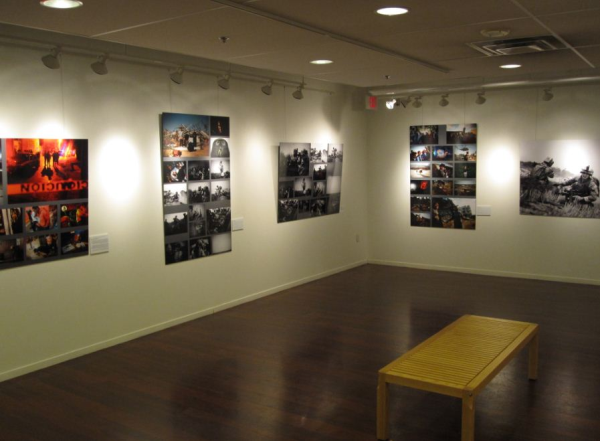 Photos by Marc Ziccardi
The last weekend in September PNY was proud to join forces with Unique Photo in Fairfield, NJ and sponsor Photojournalism: Up Close & Personal with Chris Usher. This seminar took place at the Unique University where Chris showed various pictures he's captured over the years and discussed his 3 key tenets of photography: Composition, Light and "Moments, Moments, Moments".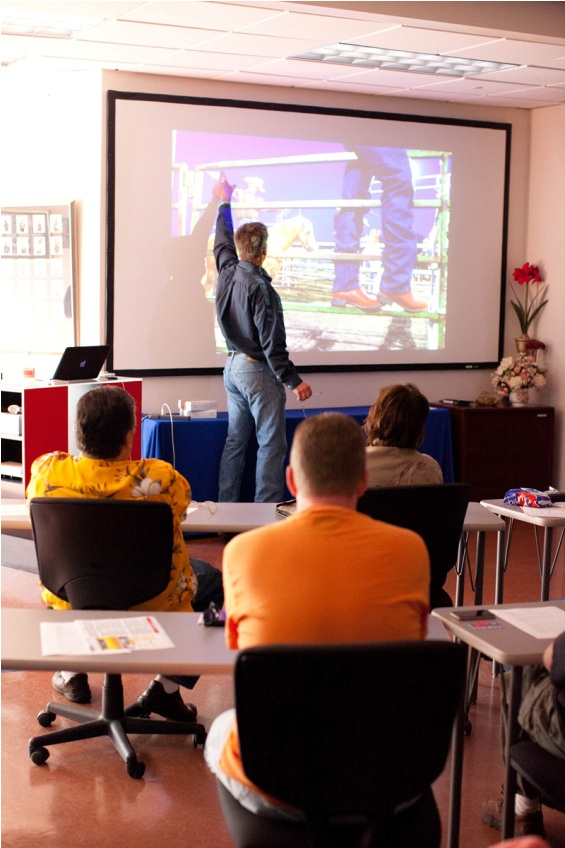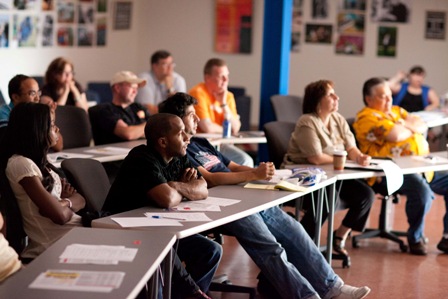 Photos Courtesy of Unique Photo
To view Chris Usher's work, please visit: www.ChrisUsher.com
To read more and to see all the 2010 Eyes of History winning photos, please visit the WHNPA website.
Be sure to visit PNY at Booth #957A at PhotoPlus – 10/28-10/30