Secure Portable Workplace™ and Portable Workplace™ from PNY are Microsoft-certified Windows To Go drives that securely boot your custom Windows 8, 8.1 or 10 operating system. Ideal for contractors, remote workers and telecommuters, Portable Workplace drives use the host computer's hardware but never access or alter its hard drive.
Using SPYRUS® hardware-encryption technology, the Secure Portable Workplace provides military-grade XTS-AES 256 hardware encryption over the entire drive, providing the ultimate protection of the operating system, applications, and data storage. Always-on, tamper-proof hardware encryption prevents data at rest on Secure Portable Workplace from being accessed, deleted, or modified. Encryption keys are never stored in flash memory.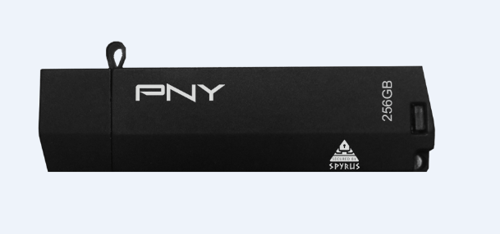 Available in capacities from 32 GB to 256 GB.
Learn More:
Secure Portable Workplace
Portable Workplace