Electricity powers your high-performance computer; having the right power supply is crucial to maximizing your GPU performance and reliability.
Here are some tips to ensure your GPU is powered properly
Follow manufacturer's wattage recommendation
Have the correct auxiliary connections
Make sure power connections are seated fully and secured properly
Additional Read: Quadro Power Guidelines (pdf)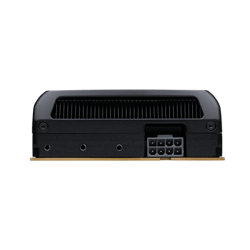 TDP vs. TGP
TDP, or Thermal Design Power represents the maximum heat generated by the component under normal working condition.
TGP, or Total Graphics Power represents the maximum amount of power system power supply should provide to the graphics board.
TDP is a rating of heat generation and TGP is rating of power wattage. Despite both being rated in Watts, TDP is not TGP but a good approximation of TGP when TGP is not available.
Do you have a great tip to share with the community regarding PNY GPU or Storage products?
We would love to hear from you, please submit your tip suggestion by visit the following page: