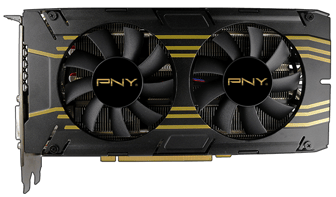 Step into the shoes of the legendary Lara Croft in an epic search for immortality through some
of the most treacherous and remote regions of the world. Nothing brings Lara's adventure to life like the advanced technology and exceptional performance of a GeForce GTX 900-series graphics card.
For a limited time, get Rise of the Tomb Raider™ FREE when you buy a GeForce GTX 960 graphics card.
Experience Rise of the Tomb Raider™ The Way It's Meant to be Played with GeForce GTX 900-series graphics cards.
*Terms and Conditions apply.
TERMS AND CONDITIONS: This offer is available for GeForce® GTX 960 graphics card only. The promotion is available for a limited time or while supplies last. The offer is available from selected retailers only. Additional terms and conditions may apply.