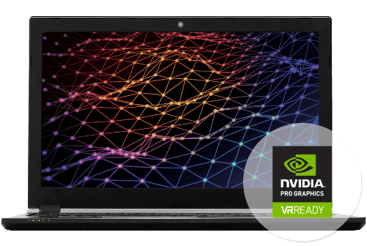 Form initial concept to product release, PNY's new PREVAILPRO with its powerful performance in an ultra thin and light mobile workstation is helping to revolutionize design and manufacturing workflows.
PNY PREVAILPRO Mobile Workstations are ideal for:
3D Design • Rendering • Design Review• Simulation • Collaboration
Whether you are interactively rendering photorealistic visualizations of massive CAD models, performing complex engineering simulations, or taking advantage of immersive, collaborative VR, PREVAILPRO powerful and advanced mobile workstations accelerate workflows for more rapid iterations, enabling unlimited creativity.
Powered by NVIDIA Quadro P4000 or P3000 GPUs, PREVAILPRO delivers the visualization and compute performance required by the latest industry leading CAD/CAE applications allowing designers and engineers to create models with larger assemblies and larger numbers of components, render with higher image quality, or resolution. PREVAILPRO allows the ability to use real-world physics, lighting, and materials during interactive design and visualize with photo-realistic image quality. In addition, NVIDIA Iray® plug-ins enable designers to visualize designs with photorealistic image quality using physically based lights and materials as an integrated part of their workflow. All this is achieved you to free yourself from your desk and take your designs with you to the factory floor, to clients or wherever you need to go.
Taking advantage of the P4000 Pascal™ GPU's simultaneous multi-projection feature, the PREVAILPRO P4000 brings VR-based virtual prototyping to the next level. Larger, more complex designs can be experienced at scale, complete with virtual audio and touch integration. The PREVAILPRO P4000 mobile workstation enables VR multi-user collaboration which is redefining how design reviews and remote collaboration take place.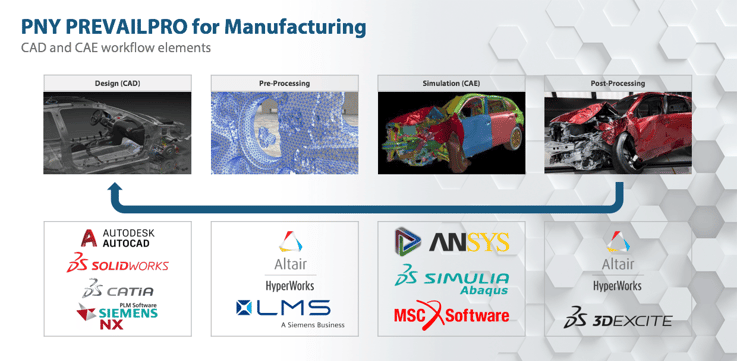 ISV certified, VR-Ready and capable of driving up to four 4K UHD displays simultaneously to create an expansive visual display, PREVAILPRO combines cutting edge technologies and professional support – all in an ultra thin and light mobile workstation.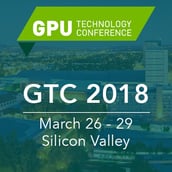 If you are at GTC in San Jose, make sure you check out the PREVAILPRO at PNY's booth #425 and be entered to win your own PREVAILPRO!
LEARN MORE »
Look out for the PREVAILPRO Mobile Workstation for Manufacturing Live Webinar coming soon.