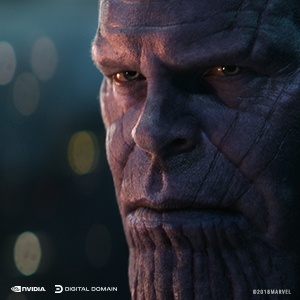 Whether you are editing 8K HDR video in realtime, creating complex effects and simulations, animating massive scenes with staggering amounts of 3D elements and textures, or turning to artificial intelligence to automate facets of complex VFX work like character animation, NVIDIA Quadro GPUs deliver the forward compatibility, performance and features to realize your creative vision.
NVIDIA's breakthroughs in GPU technology have powered the most advanced and visually rich film and television productions ever created. From box office record-breakers to Academy Award® and Emmy® winning productions, NVIDIA has been a strategic partner to the media and entertainment industry for many years. As a world leader in artificial intelligence, deep learning, simulation, rendering, and real-time technologies for games, VR and AR, NVIDIA continues to propel the future of storytelling.
AI for Media and Entertainment
Sign up for NVIDIA's webinar to learn how visual effects and digital production company Digital Domain will share their experience developing AI-based toolsets for applying deep learning to their content creation pipeline.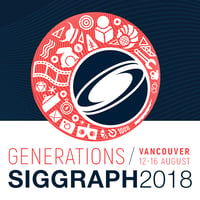 JOIN US AT SIGGRAPH 2018!
Visit the PNY booth 1001 at SIGGRAPH 2018 and learn how the latest NVIDIA Quadro GPUs, including the flagship Quadro GV100 which offers RTX realtime photorealistic rendering, can accelerate leading applications in Visual Effects, Animation, DCC, 3D Design, VR and Visualization.
Use PNY promo code: PNY18 when registering to receive your Complimentary Exhibits Only pass or $50 Off any Registration Category
Register Now »