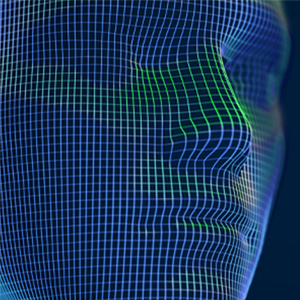 AI and big data analytics are changing the way enterprises and institutions are making decisions and delivering products and services worldwide. Data scientists (and others) need sophisticated hardware, development, and software platforms to separate actionable intelligence, patterns and trends from daily data tsunamis.
It is imperative to separate the digital wheat from the chaff, and new Quadro® RTX™ GPUs with Tensor Cores, mixed precision compute, and unprecedented GPU memory capacity provide the hardware foundation to meet today's AI and analytics challenges. Turnkey solutions like the NVIDIA-Powered Data Science Workstation provide data scientists and others with the productivity enhancing tools they need. OmniSci's GPU accelerated analytics platform overcomes the scalability and performance limitations of legacy analytics tools faced with the scale, velocity and location attributes of today's big data analytics.
By attending this webinar, you'll learn:
Why Quadro RTX is the most powerful GPU-based AI and big data analytics hardware accelerator available today.
How NVIDIA-Powered Data Science Workstations provide a comprehensive and fully supported turnkey development solution for data science and analytics professionals.

How OmniSci's industry leading GPU accelerated analytics platform enables unprecedented big data analytics solutions from development to deployment.

All live webinar attendees will be entered into a drawing for a chance to win an NVIDIA Quadro RTX 4000!
Date: October 24, 2019
Time: 10:00am PDT | 1:00pm EDT
Speakers
Carl Flygare
NVIDIA Quadro Product Marketing Manager, PNY
Jay Chen
Sr. Technology Manager, Channel Customers, PNY
Randy Zwitch
Senior Director of Developer Relations, OmniSci