At SIGGRAPH 2019, the largest show for Computer Graphics and animation, PNY's own videographer Mitch Palmer was able to interview the movers and shakers of the industry. Enjoy the results below:

1. Benefits of GPU Rendering for VFX Artists – Josh Harrison, Gnomon School of VFX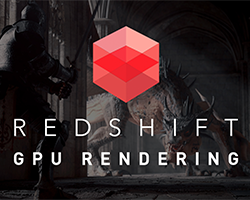 In this video, Josh Harrison from Gnomon School of VFX, Animation and Game Design explains how GPU Rendering in Redshift has helped him as a VFX artist.

2. Automotive Design in Autodesk VRED with Quadro RTX – Lukas Fäth, Autodesk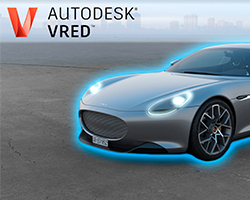 Lukas Fäth from Autodesk shows us some incredible new features inside Autodesk VRED and how VRED is changing the Automotive Design Industry


3. 8K Workflows with NVIDIA Quadro RTX – Matt Bach, Puget Systems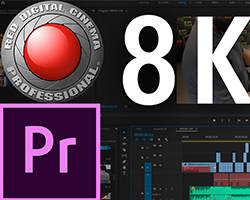 Matt Bach takes us through takes us through 8K professional video editing and the hardware you'll need to meet the requirements of this demanding workflow.



4. Variable Rate Shading with NVIDIA Quadro RTX – Michael Bergen, NVIDIA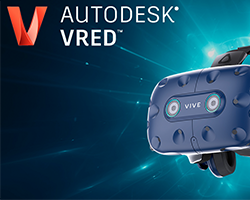 Michael Bergen teaches us about Variable Rate Shading and how this technology is being implemented in virtual reality while working in Autodesk VRED.

5. Ultimate RTX Server with 10x Quadro RTX - Amy Gile, CEO, Silverdraft
Amy Gile shows us how Silverdraft's Devil GPU, ultra-powerful server integrates ten Quadro RTX 8000 GPUs to deliver fluid and interactive automotive and 3D product design workflows.

Look out for future Mitch's Video Round Ups coming soon…