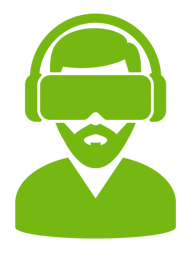 The most powerful single-slot width board ever offered by NVIDIA, the Quadro P4000 combines the latest GPU architecture and display technologies, enabling you to create large and complex CAD models, render stunning photo-realistic imagery, and realize detailed, lifelike VR experiences.
Virtual reality requires the highest performance graphics to deliver the smoothest, most immersive experiences. With 8 GB GDDR5X memory capacity and 1792 Pascal CUDA cores which generate up to 5.3 TFLOPS of FP32 single precision compute performance, the Quadro P4000 professional graphics card delivers next-generation technology and noticeably better bandwidth to increase throughput, reduce latency and create a more mind-blowing visual experience.

NVIDIA Quadro P4000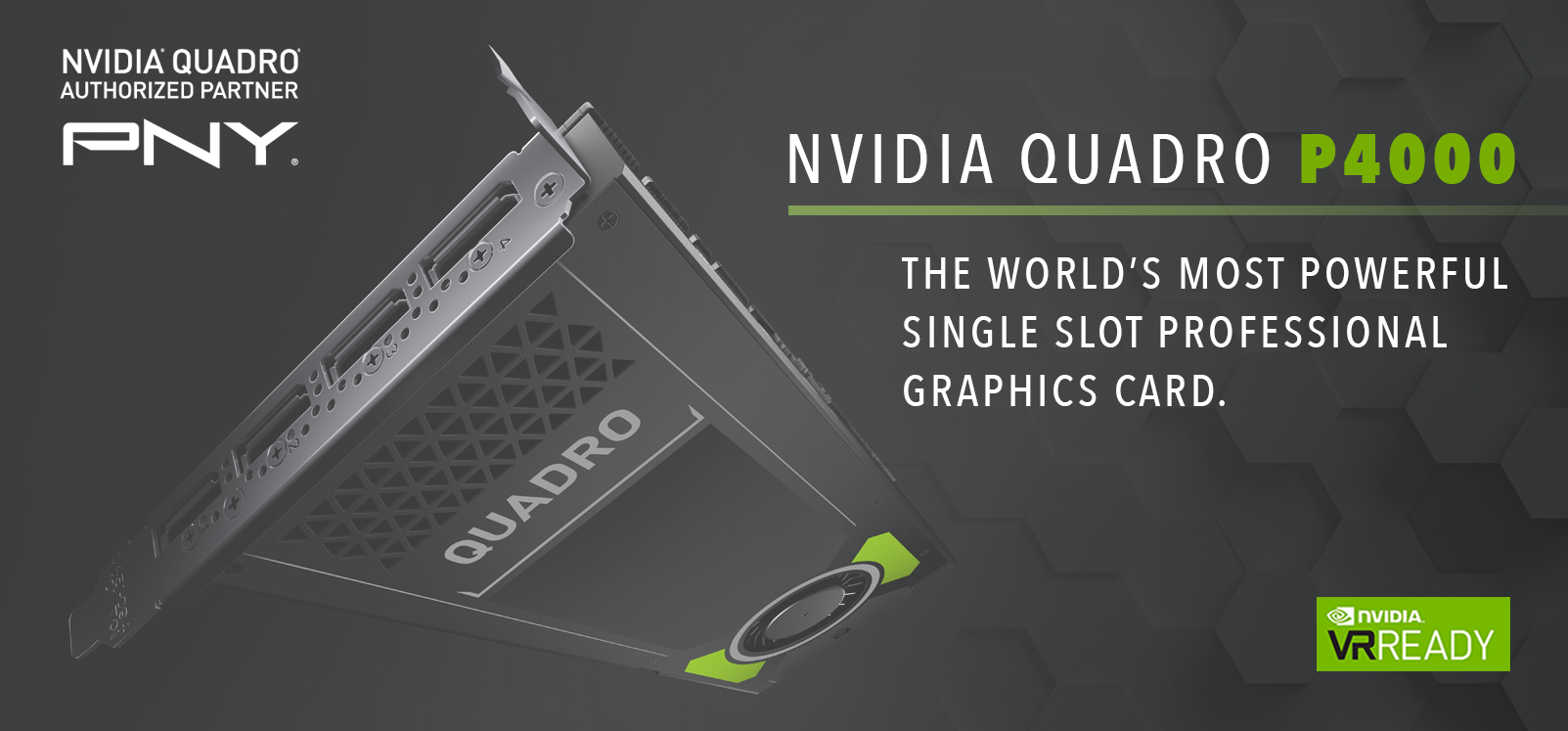 The table below compares the features and benefits of the Quadro P4000 to the prior generation Quadro M4000. The GPU architecture advances from Maxwell to Pascal and the CUDA core count increases from 1664 to 1792, resulting in significantly faster rendering and compute performance. You see this in the FP32 performance score – from 2.6 to 5.3 TFLOPS –103% greater compute performance. Display support advances with quad 4K, 5K or even 8K display technology – all with HDR support for more lifelike images. Enterprise ready VR solutions are now available at a lower cost when teamed with HMDs from Oculus and HTC.
The Quadro P4000 board power, in spite of the significantly greater performance, drops by 45 W. An industry standard 6-pin PCIe auxiliary power cable and unchanged mechanical characteristics integrate the Quadro P4000 into systems that accommodated the Quadro M4000 with ease. When tested with SPECviewperf 12, the global reference for measuring professional graphics performance, the NVIDIA Quadro P4000 results clearly demonstrated the performance per Watt advantage delivered by Pascal's next generation GPU architecture. Performance is 72% better than the previous generation Quadro M4000 and 120% better than the Gen -2 K4200.
For Quadro K4200 users it is past time for a graphics upgrade, even M4000 deployments should seriously consider upgrading to the P4000.
NVIDIA Quadro P4000 - Features and benefits relative to M4000
| | | | |
| --- | --- | --- | --- |
| | M4000 | P4000 | Benefit |
| GPU Architecture | Maxwell | Pascal | NVIDIA's latest GPU architecture |
| CUDA Cores | 1664 | 1792 | Faster rendering and compute performance |
| FP32 Performance | 2.6 TFLOPS | 5.3 TFLOPs | Significantly better compute performance |
| Memory Size | 8 GB GDDR5 | 8 GB GDDR5X | Faster memory performance and larger datasets |
| Memory Bus Width | 256-bit | 256-bit | Better performance at same bus width |
| Peak Memory Bandwidth | 211 GB/s | 243 GB/s | Move data to and from GPU faster |
| Display Support | 4x DP 1.2 + Stereo | 4x DP 1.4 + Stereo | Supports 4 5K displays |
| HDR Image Support | No | Yes | More lifelike images |
| Advanced Display | Quadro Sync | Quadro Sync II | Synchronize up to 8 GPUs per system1 |
| VR Ready | No | Yes | Performance and features to drive VR experiences |
| Board Power | 150 W | 105 W | Better overall performance per Watt |
| Auxiliary Power Connector | 6-pin PCIe | 6-pin PCIe | Simplified connectivity |
| Form Factor | 4.4" H x 10.5" L Dual Slot | 4.4" H x 10.5" L Dual Slot | No change in mechanical characteristics |
Conclusion
If you need VR capability from a single-slot width professional graphics board the P4000 is clearly the superior choice. It delivers a fully immersive VR experience and because of its cost-effectiveness will open up VR to more architects, designers and contractors. In addition, the P4000 delivers the highest possible performance from a single slot form factor for Manufacturing (CAD), across applications ranging from Autodesk® AutoCAD® to DSS CATiA™, and everything in-between. Adobe® CC, including After Effects®, reap the benefits of the exceptional performance of the P4000. The P4000 is ideal for tools like Autodesk 3ds Max® or Maya® as well as Advanced Medical Imaging systems.
NVIDIA VR TECHNOLOGIES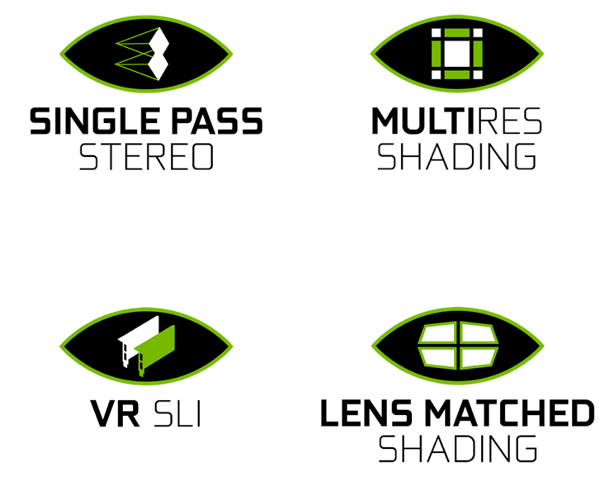 Additional Resources:
NVIDIA Quadro Pascal VR Ready GPUs include:
All registered trademarks are the property of their respective owners.