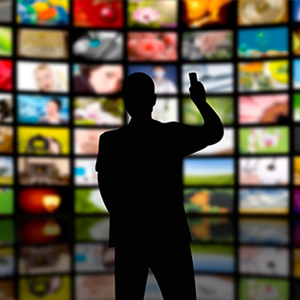 Combining the most advanced display technologies and interfaces NVIDIA® Quadro® and NVIDIA NVS™ products are being used in todays fast paced and highly visual world to create the ultimate visual workspaces such as 4K stereo display walls, used for product design reviews or projection walls used in intensive briefing centers. NVIDIA professional graphics makes this all accessible, you can easily deploy and manage single or multiple displays on a desktop, drive head-mounted displays, build expansive digital signage walls, and create immersive high-resolution stereoscopic environments.
NVIDIA Quadro and NVS professional graphics are perfect for multi-display installations where captivating multimedia and unmatched visual fidelity are of paramount importance. Lifelike 2D and 3D visuals, ultra-high definition displays, enabling technologies such as NVIDIA Mosaic™, Quadro Sync 11, long product lifecycles, proven drivers, and essential management and configuration utilities, make NVIDIA the best choice.
NVIDIA Quadro and NVS graphics systems power engaging 3D graphics and other high definition digital content in airports, shopping malls, retail stores, and museums. Leading developers and companies depend on NVIDIA Quadro graphics to power large-scale interactive digital signage solutions, or advanced visualization applications requiring features such as projector mapping and edge blending.