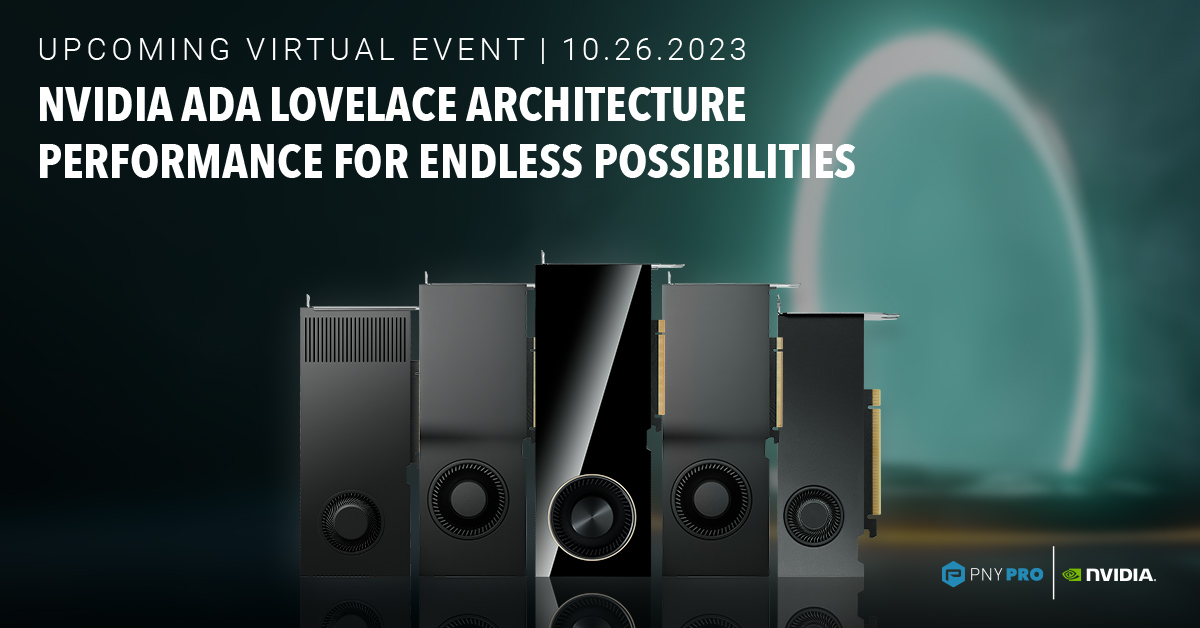 At SIGGRAPH 2023, NVIDIA announced new workstation and data center GPUs designed to provide exceptional AI, compute, graphics, and real-time rendering performance for demanding, professional workflows. Powered by the ultra-efficient NVIDIA Ada Lovelace architecture, these GPUs are ideal for ray tracing, physics simulation, neural graphics, and generative AI, giving professionals the tools to create and unlock their full potential. This virtual event is an excellent opportunity to stay updated on the latest advancements in GPU technology.
Topics Covered:
Review NVIDIA's Ada Lovelace architecture offerings
Deep dive on new Ada architecture-based NVIDIA RTX™ and Data Center product offerings
How NVIDIA Ada Lovelace products deliver on the promise of neural graphics
Learn how NVIDIA RTX technology – with Ada CUDA® Cores, RT Cores, and Tensor Cores - pushes the boundaries of what's possible
The importance of GPU memory for solutions ranging from rendering and simulation to LLMs
GPU advantages for AI training, inference, and Data Science
Significance of Transformer-based Large Language Models (LLMs)
High-performance virtual workstation (vGPU) products and solutions
NVIDIA Omniverse™ Enterprise, NVIDIA AI Enterprise, and Ada Lovelace architecture GPUs
Register now and join us on October 26 at 12 pm EST or 9 am PST.
Speakers' Information: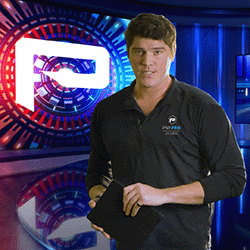 SY CODY WHITE

HOST AND DIGITAL VIDEO CONTENT PRODUCER, PNY TECHNOLOGIES
Bio:
Sy Cody White has worked for the past 10 years as an editor and producer for varying organizations and companies. Sy joined the PNY Pro Digital Marketing team in 2021.
---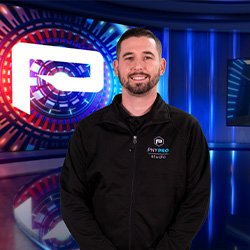 DEREK ELLIS
CATEGORY MANAGER, GPU SOLUTIONS, PNY TECHNOLOGIES
Bio:
Derek Ellis is the Category Manager for GPU Solutions at PNY and has been a part of their marketing team for nearly 7 years.

---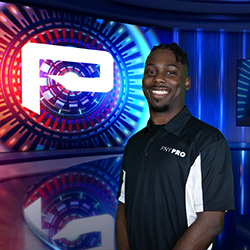 JEROME NELSON
CONTENT MARKETING STRATEGIST, PNY TECHNOLOGIES
Bio:
Jerome Nelson is the Content Marketing Strategist at PNY and has been a part of their marketing team for nearly 3 years.

---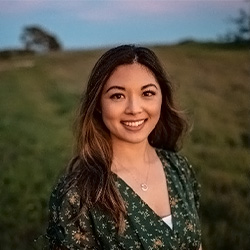 STACY OZORIO
PRODUCT MARKETING, PROFESSIONAL VISUALIZATION, NVIDIA
Bio:
Stacy Ozorio is a senior product marketing manager for professional visualization at NVIDIA with a specific focus on desktop workstation solutions.