About Webinar
Ansys software proves that simulation is a superpower by giving designers the ability to explore and predict how products will work – or won't work – in the real world. Ansys Discovery, powered by NVIDIA CUDA technology, combines interactive modeling and multiple simulation capabilities in a first-of-its kind product, allowing you to answer critical design questions earlier in the design process – saving time and effort on prototyping by allowing exploration of multiple design concepts in real-time. Ansys Mechanical solves complex structural engineering problems with FEA analyses software, while Ansys Fluent fluid simulation software is known for its advanced physics modeling capabilities and unmatched accuracy.
NVIDIA RTX™ professional GPUs provide the compute, graphics, rendering, and AI capabilities to accelerate the performance of Ansys CAE software to previously unobtainable levels. This webinar will explore how Ansys Discovery, Mechanical, and Fluent – paired with the right NVIDIA RTX GPUs graphics board – can take your design and engineering creativity to new levels by integrating realtime simulation and design validation into every stage of the design process.
Learn About:
How Ansys Discovery and NVIDIA RTX GPUs boards make structural and modal analysis, fluid analysis, and topology optimization available to designers and engineers at the beginning of the product development process; saving time, money, and quickly identifying optimal design choices from myriad possibilities
Why Ansys Mechanical combined with Discovery solves complex structural engineering problems and makes better, faster, design decisions
Using Ansys Fluent with Discovery to analyze various fluid phenomena with advanced physics models
Recommended NVIDIA RTX workstation products for Ansys CAE applications
Part of this webinar will consist of a live Q&A session where you will have the opportunity to interact with Ansys, NVIDIA, and PNY subject matter experts who will answer open questions and assist with recommending the best NVIDIA RTX solution based on your specific use case. As a final incentive, webinar participants will be entered into a drawing for the latest NVIDIA RTX A4500 professional graphics board – an outstanding choice for Ansys Discovery's CAE capabilities, and complimentary workflow CAD or even rendering apps that can produce photorealistic images directly from CAD files.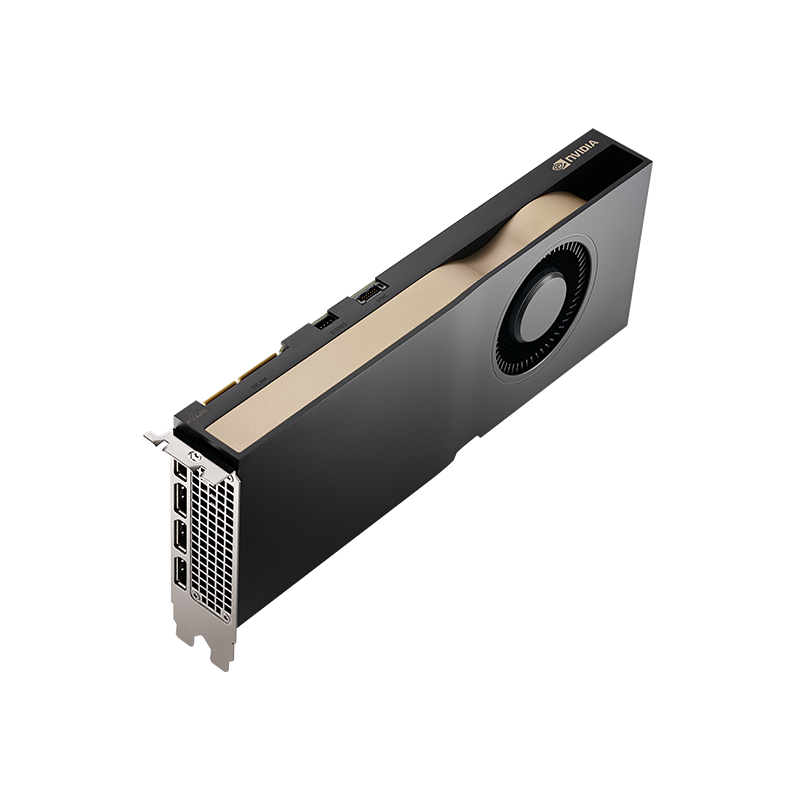 Bonus: All live webinar attendees will be entered into a drawing for the chance to win an NVIDIA RTX A4500!