See PNY's PREVAILPRO P4000 VR-Ready, Light and Thin Advanced Mobile Workstation at GTC DC 2017
Powered by NVIDIA® Quadro® P4000 or P3000 GPUs, PREVAILPRO delivers powerful mobile solutions to professionals working with graphically challenging and compute intensive applications. Capable of driving four 4K displays, and using the Intel® Core™ i7 3.1 GHz to power professional applications, the PREVAILPRO offers workstation class performance and features in an ultra thin and light form factor.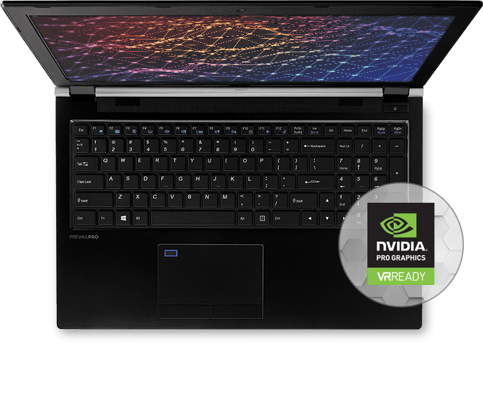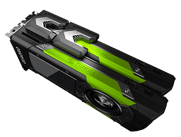 Visit the PNY booth and learn why the uniquely compute enabled, ultra-high-end GP100 with NVLink is an ideal choice for AI development workstations. Also explore Quadro and Tesla PCIe offerings optimized for servers and MXM modules that bring AI to high GPU density, novel form factor, and ruggedized systems.
To schedule a time to discuss your future Quadro GPU needs with a PNY Account Manager at GTC DC email gopny@pny.com . For more information on PNY's products visit www.pny.com/pnypro.
Date: November 1-2, 2017
Location: Ronald Reagan Building and International Trade Center.
Use CODE GMPTN20 to receive a 20% discount when you register. Government registers free.
Learn more »