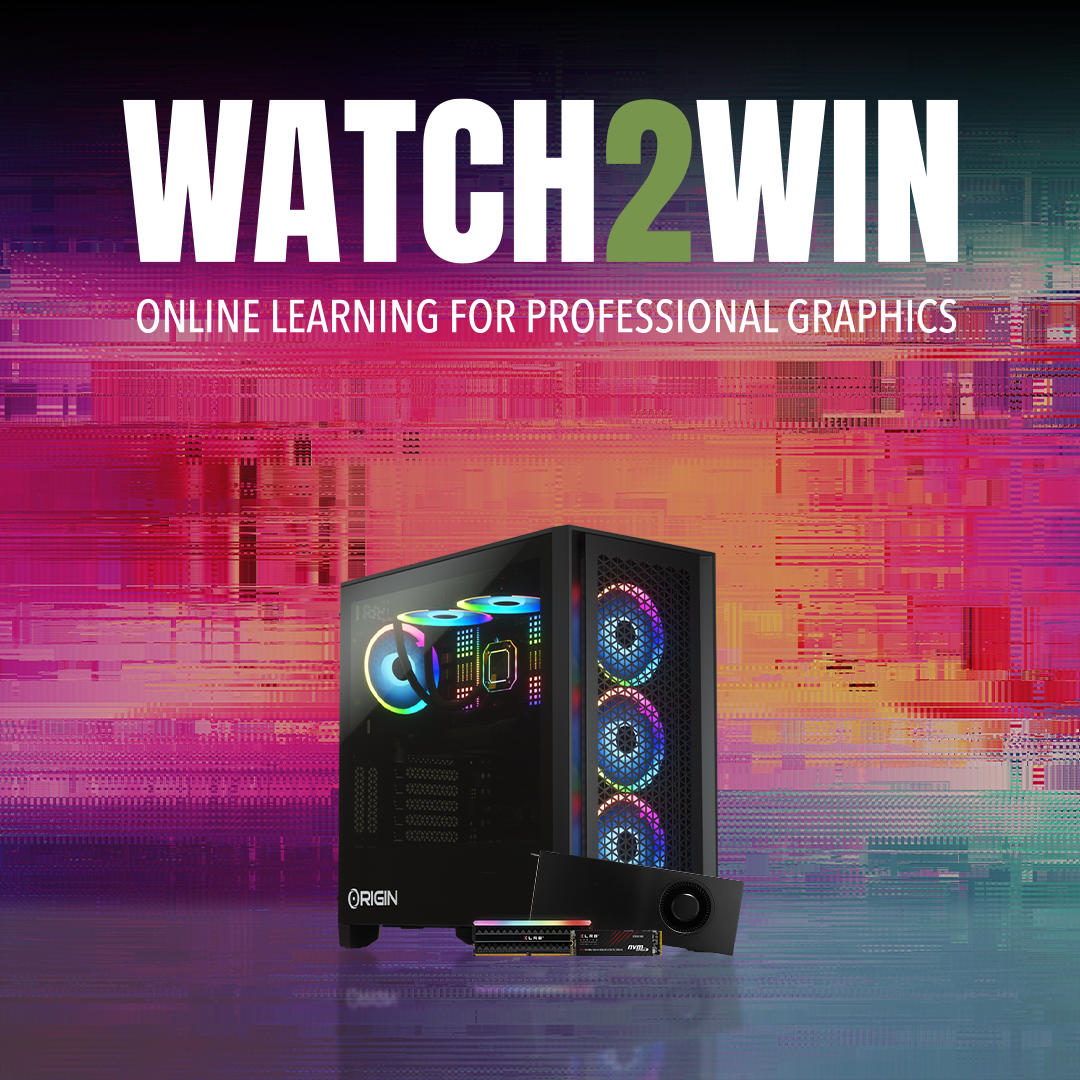 Watch2Win is back, and for the first time we are offering you the chance to win an NVIDIA® RTX™ A4500 powered workstation from our partner Origin PC.

It's easy to enter:
1. Visit www.pny.com/w2w
2. Watch one of our short and informative videos on NVIDIA RTX solutions
3. Automatically be entered for a chance to win this powerful NVIDIA RTX A4500 powered workstation.