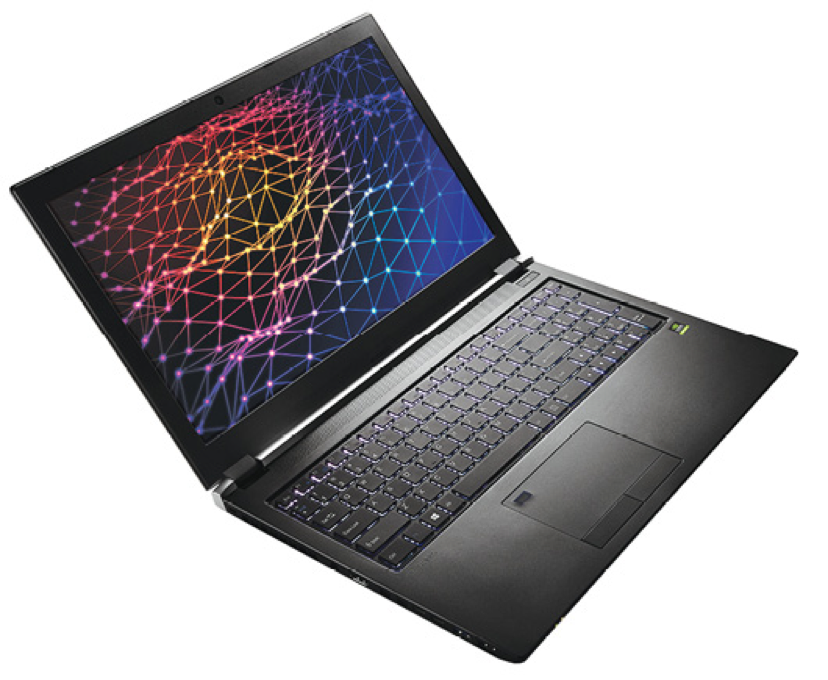 Digital Engineering (DE) reviewer David Cohn put the PNY PREVAILPRO Quadro P4000 based VR-Ready Mobile Workstation through extremely rigorous and comprehensive testing and concluded:
"…the new PNY PREVAILPRO P4000 definitely establishes itself as the lightest weight and lowest cost VR-ready 15.6-in. mobile workstation currently available—a distinction likely to be very attractive."
Going to GTC 2018? Experience the power and performance of the PREVAILPRO P4000 in a thin and light package at PNY's Booth #425. Make sure you check it out and enter the drawing to win your own PREVAILPRO!
The PNY PREVAILPRO P4000 packs a powerful 15.6-in. mobile workstation into a package the size of a 14-in. laptop.