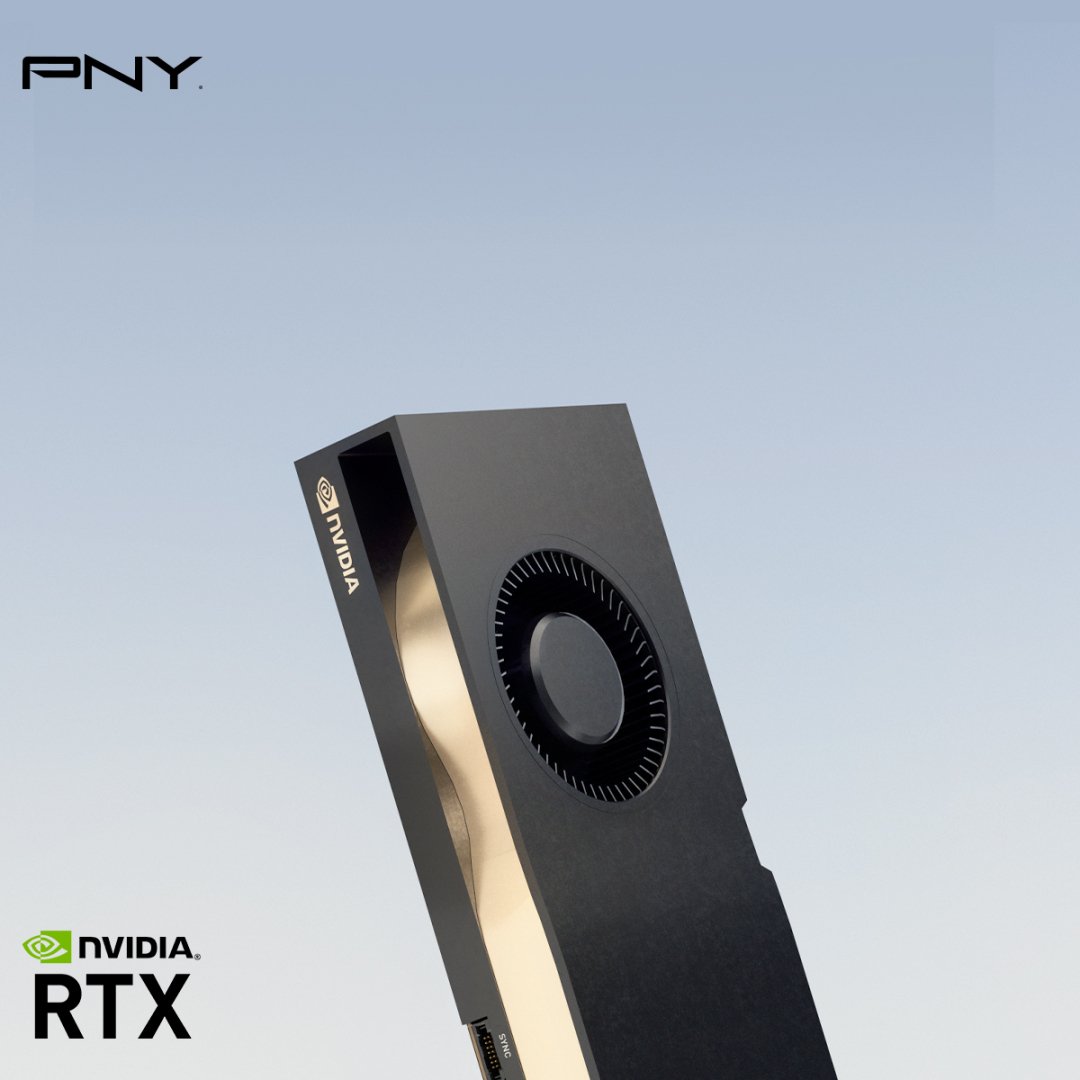 PNY is bringing previously aspirational – but now obtainable – productivity and creativity to systems with NVIDIA RTX A5500 professional graphics.

NVIDIA RTX technology revolutionized the way professionals work by delivering the power of real-time ray tracing, AI, and advanced graphics to millions of designers, artists, scientists, and researchers. The NVIDIA Ampere architecture has paved the way for a new era of innovative products, immersive entertainment, life-saving discoveries, and breathtaking designs—powered by the second generation of NVIDIA RTX.


NVIDIA® RTX™ A5500 unleashes new levels of performance, capability, and collaboration for professionals, inspiring them to create without boundaries by enabling artists, designers, engineers, and scientists to bring their imagination and insights to life. Designed for demanding workloads, the NVIDIA RTX A5500 provides professionals the ability to simultaneously run multiple applications with smooth interactions and no performance impacts. The RTX A5500 delivers the stability, reliability, performance, and features required to build high-quality, immersive content and collaborate from anywhere. With 24 GB of GPU memory, expandable to 48 GB with NVIDIA NVLink, the RTX A5500 easily handles large models, datasets, 3D renders, and complex scenes with higher fidelity and interactivity, helping users unlock new vistas of imagination and creativity from their desktops.