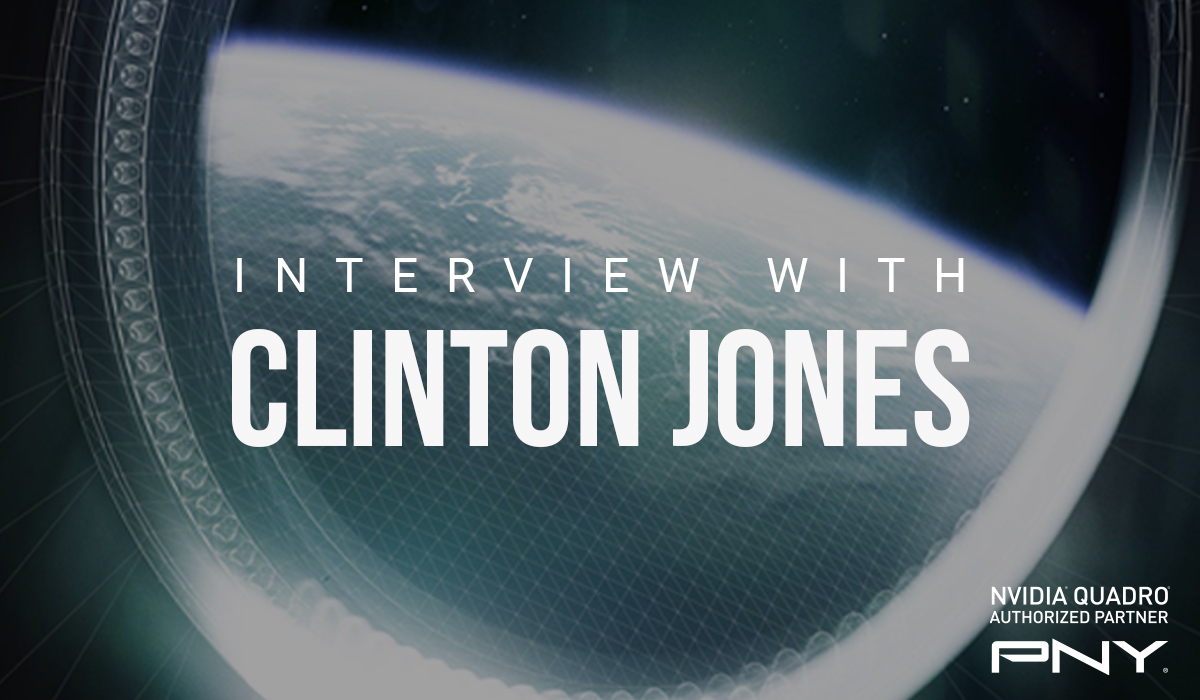 PNY recently caught up with Clinton Jones, a director, photographer and visual effects artist, as well as the Judge in PNY's latest contest, to get his feedback on his transition from using a consumer graphics card to the professional NVIDIA® Quadro® RTX™ 6000.
What is your experience working with the NVIDIA Quadro RTX™ 6000 so far?
"It's been incredible. The 24GBs of Vram and its RTX capability has sped up my workflow by a considerable amount. I can create much larger 3D scenes, navigate them smoothly, and render a lot faster."